WE LIKE TELEVISION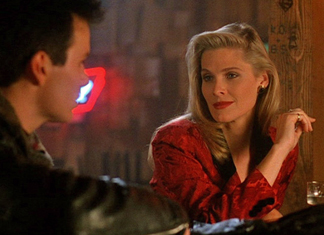 Two mountains in a nutshell.
Rusty gets you up to speed on Twin Peaks.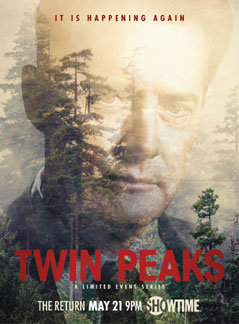 Twin Peak-dictions.
Tommy and Rusty let you know what will (probably not) happen in Season 3 of Twin Peaks.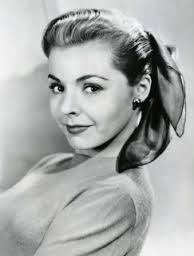 Bewitching Strangers.
Kasey Rogers -- of Strangers on a Train, Peyton Place, and Bewitched -- is remembered.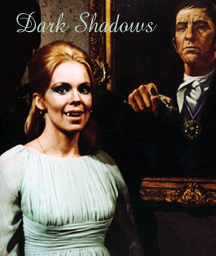 Parker's dark past.
An interview with Lara Parker of the original Dark Shadows.
What's hot? What's not?
The in and out of Dark Shadows, past and present.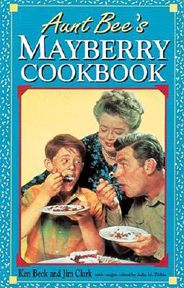 Good cookies.
Lee F. Cannon, Don Knotts, and cookie recipes.
---
WE LIKE BOOKS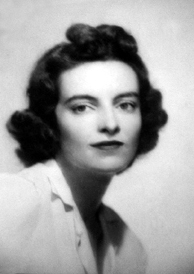 Sweet Adelaide.
The life and poetry of southern belle Adelaide Anderson.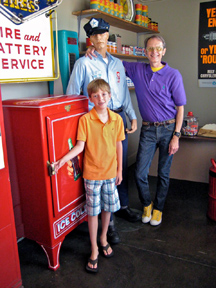 Get your kicks.
David M. Story (pictured above, with nephew) interviews poet Jim Murphy about his book.
---
WE LIKE MOVIES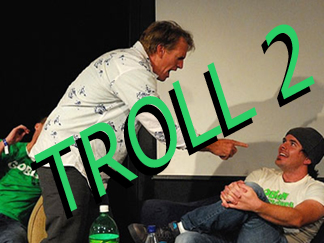 Goblin' up the scenery.
An interview with George Hardy, Michael Paul Stephenson, and Scott Pearlman of Troll 2 infamy.


Top 50 Directors.
We pick our top fifty directors.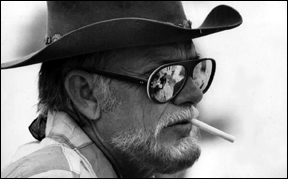 A wild bunch of movies.
Tommy Burton comments on the work of Sam Peckinpah.
---
WE LIKE MUSIC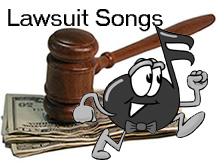 Songs so good, they're sue-worthy.
Eric Jenkins walks us through significant lawsuit songs.
Listen to the provided music as you read!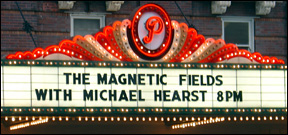 Distorted.
Liza Marshall gets wowed by The Magnetic Fields

Re-Beatles rebuttal.
Tommy Burton responds to Rusty's Beatle article and offers his own suggestion for the new catalogue.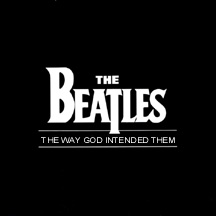 The perfect discography.
Rusty Spell details the way he'd like to see The Beatles albums presented.


What's Up With These Songs?
Rusty and Mike discuss some of the world's most questionable songs.
Now featuring "Happy Holidays" and "It's the Holiday Season."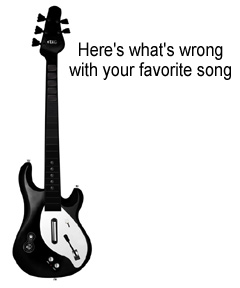 Here's What's Wrong With Your Favorite Song.
Rusty breaks down your personal favorites
and tells you why they suck. Now featuring Billy Joel's "The Longest Time."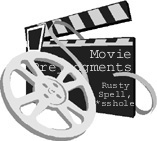 Rusty Spell's Movie Prejudgments.
Rusty reviews trailers of movies to save you time and money. Updated weekly. Now featuring True Grit.


---
WE LIKE MULTIMEDIA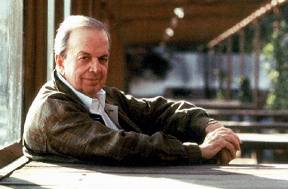 Ross-n-Harriet.
David M. Story discusses writer Ross Thomas and his cousin Miss Harriet.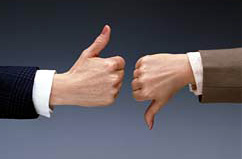 Reviewers get reviewed.
Rusty Spell explains his personal philosophy of reviewers, mostly concerning himself.